Searching for Dubai Government Jobs in UAE? Don't worry we listed all government job vacancies here and this page is always updated with fresh opportunities for UAE national people and expats or foreign. Even you are fresher you will have job opportunity with Dubai Government. They have more than 40+ departments like Dubai municipality, Dubai water and electricity (DEWA), Police, smart dubai government etc.
Why you should use binhadis.com to apply for government jobs in UAE? We collecting all job vacancies from various departments and websites  and listing here with binhadis.com. It makes easier to apply for other nationality job seekers special Indian freshers.
Government Jobs in Dubai November 2020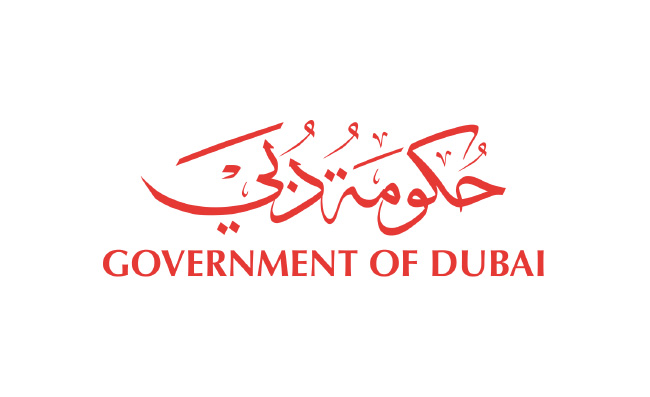 Currently they inviting job application for more than hundred job vacancies including Accountant, mechanical engineer, electrical engineer, driver, nurse and all these jobs are listed on next page. Please check at end of this article for next page link. They will accept job application from all nationalities like Indian, Pakistan and Philippines. Prepare your updated resume and cover letter then apply for vacancies from next page.
No need to register with binhadis.com to apply for published job vacancies. But you must create one job seeker or user account with Dubai government job portal. Now they managing all job posting and job application via one single website dubaicareers. so you are going to apply on that website and not with us.
Lot of people asking that how to get government jobs in UAE for Indians, but actuly the answer is very simple, if you have talent and skill then you can get government jobs like any other companies. But sometimes the recruitment process will be little tough, but don't worry. If you need any help for job hunting you can contact us and we will help you for free of cost.
Jobs for Females in Dubai Government
If you are Indian female job seeker or not, you have opportunity with them, they accepting job application from all people from all countries. There is no restriction for Indians, Pakistan or Philippines.
You must clearly read job description and requirements before applying any jobs, because for few jobs they accepting resumes from females job seekers.
Salary & Benefits
They paying high salary for government employees with attractive benefits based on job profile and experience. They giving accommodation, visa, flight tickets , family visa, kids education sponsorship etc with medical allowance. But remember all these salary and benefits are based seniority and job positions. However getting a job in government with Dubai is one of the dream goal of lot of Dubai expats